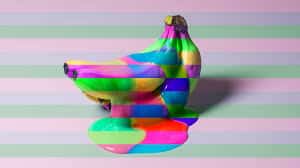 We live in a dynamic era one in which a new trend today can become a way of life tomorrow.
Those who don't adapt to these changes are at risk of falling significantly behind.
It can be worse for organisations because those who don't adapt are at risk of perishing.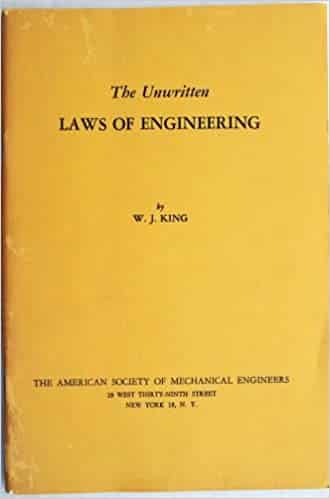 One of my favourite business and engineering books is probably one you've never heard of – The Unwritten Laws of Engineering by W.J. King. Originally published in 1944 as three articles in Mechanical Engineering Magazine, the flagship publication of the American...
What if you could anticipate every problem, issue or obstacle in life before they occurred? Effective tech leaders are able to anticipate more than most.