Creativity has helped many people through the pandemic but what's the science behind when that creative moment arrives?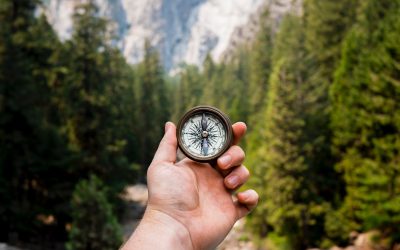 To become a truly effective leader there is a crucial 1st step you need to take. You need to first understand yourself.
Transform Your Career & Income
Our mission is simple.
To arm you with the leadership skills required to achieve the career and lifestyle you want.
Courses and Pricing