Chief Technology Officer Salary
What Is A Typical CTO Salary?
How long is a piece of string?
The definition of a CTO role has so many variables there is no "typical" salary – even the averages pumped out by various sources have to be taken with a pinch of sale because different packages wrap up different levels of often hidden incentive.
From straight salary to a mixture of salary and stock option/vested stake.
Then you have the difference between established company packages and the start up/early stage culture of graft today, jam tomorrow.
What we know for sure – high impact CTOs are in high demand so the key is build your own value in the market and negotiate your next role from a position of strength.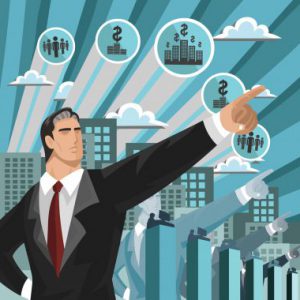 Review of Global CTO Salaries
What we have done for you is aggregate the salary data produced from sites like Indeed, Glassdoor and Payscale to help you review "average" salaries in major tech cities around the world … with the caveat that it's a guide only and based on core salary data only.
Select City:
Average Tech salary:
Average CTO salary: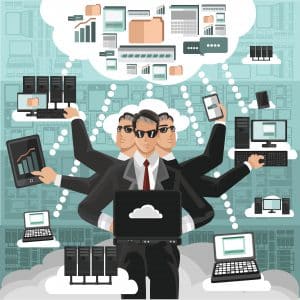 How can you achieve better than average?
The key with any negotiation is to be holding all the cards.
High impact CTOs are in demand but what are the key attributes of in-demand CTOs?
Well, it's not their hard skills. The key difference between the good and the great CTO is shaped by ability to lead, which is down to the soft skills.
From communication to critical thinking, delegation to decision making, your personal value in the market will be shaped by the impact you can have in an organisation and that will be defined by your leadership capabilities.
Start Up / Fast Growth
Steep Learning, High Reward
Quickest route to CTO is start you own company or be an early hire. The learning curve is rapid, the salary less so but you're in the heart of the business and building that equity stake.
The Enterprise and SME
Stable Learning, Career Roadmap
Building your career within a corporate environment provides a more stable learning and salaried environment. This is about building a personal brand and career road map to achieve the role you want.
Career Purpose
Intrinsic Motivation
Do you know your core values and intrinsic motivation? More enjoyable and interesting to achieve the career you want if it's aligned to your personal values, rather than outside incentives or pressures.
Build Your Soft Skills, Turbo Charge Your Career
Moving From Technical To Managerial
Any senior role requires a shift of skill set so whatever your specific motivation, build up the managerial as well as the technical skills
Build Your Confidence
Progress within a company and/or a career is often about people, about understanding and communicating with people
From Behind The Keyboard
Senior management and higher salary expectations mean you need to get out more, at least out from behind the keyboard
Consider A Coach
Coaching can be a powerful 121 tool for building up your management skills and confidence. Find someone who has been through that journey, work with them on yours
Transform Your Career & Income
Our mission is simple.
To arm you with the leadership skills required to achieve the career and lifestyle you want.
CTO Foundation Course