Leaving Lockdown: Highlights
Catching up with industry leaders as they adjust to the "New Normal".
Carsten Priebs
CIO / CDO, Randstad
International expert in digitalization with 25 years experience in leading positions directing teams of 200 with annual budgets of $160m. Mentor/advisor for startups and executive positions.
Lockdown Learnings: Highlights
Global technology leaders providing some rich insight whilst #WFH !
Marcin Floryan
Director of Engineering, Spotify
Joining us from Stockholm, Marcin was kind enough to launch our interview series of Lockdown Learnings. 5 years with Spotify and now Director of Engineering working with the Playback Tribe.
Colin McQuade
Head Of Tech, Barclays International
Wealth of experience as former CTO at Yahoo Europe, AOL (UK) and MD of Group TV and Digital Platforms at Sky. Currently Head of Tech at Barclays International and joining us today from lockdown in Beverley, Yorkshire.
Ben Jones
Group CTO, GfK
Ben is former Group CTO at Euromoney and Head of Retail IT at Paddy Power. Now the Global Group CTO at GfK (Growth for Knowledge) we 'meet' Ben enjoying a commute free lockdown in Winchester.
Jerome Pimmel
Software Development Manager, AWS
Experienced tech leader from professional services to logistics, gaming and most recently cloud technology at AWS.
"I get joy and satisfaction building and managing teams to deliver quality technical solutions while also fostering a positive, healthy working culture that keeps my employees engaged, motivated and happy."
Tim Hooley
Chief Technologist, EMEA FSI at Red Hat
20 years in the Financial Services industry currently as Chief Technologist for EMEA Financial Services at Red Hat and previously as Managing Director at an Investment Bank in London where he was a leader in the AppDev space.
Also as the interview discovers, another tech leader who's a thwarted rock star.  
Shilpa Shah
Programme Dtr for Deloitte Delivery
Having spent most of her career delivering and leading data, information and insight driven transformations for clients, Shilpa is currently working on a role to help drive Deloitte strategy around innovative delivery models.
She is also the leader of the Deloitte Women in Technology Network.
Paul Kane
Technology Partnerships Lead at ITV
Paul has a fantastic mixture of corporate and start-up experience in tech.
Now the Technology Partnerships lead at ITV in the UK, previously head of TV research at SKY and founder of Satchel Messaging which created a mobile messaging platform using chatbots to enable groups to pay for things, communicate and organise events.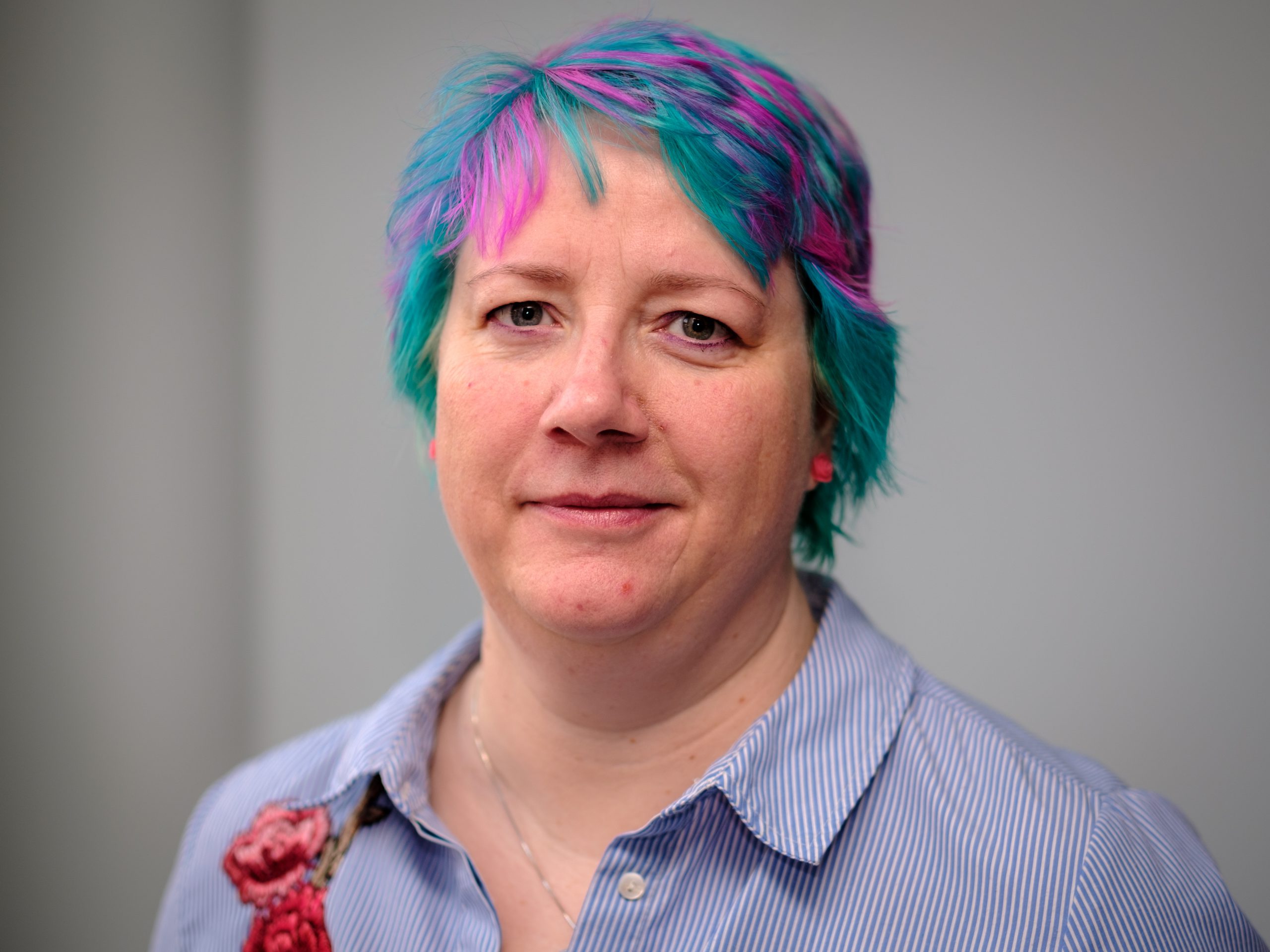 Gitte Klitgaard
Agile Coach and Owner of Native Wired
Gitte has been an agile coach at leading companies like Spotify, LEGO and IBM for more than a decade and has been independent since 2013. Her main focus is communication and implementing psychological safety as well as responsibility and accountability. She aims to cut to the chase, help people become themselves, so they succeed at work and in personal lives. 
Graham Calder
Independent IT Consultant 
Graham started out in Engineering and the Oil industry before transferring to Telecommunications in 2000. Since then he has built 20 years of knowledge and experience across many sectors of how to use digital and consumer technology to transform businesses and has specialised in modernising companies that are faced with digital disruption within their sector.
Petter Abrahamsen
senior Enterprise Architect, Norwegian Police
28 years as an officer in the Norwegian Armed Forces means that Petter brings rich insight into our chats about technology leadership. Talking to us from Oslo he talks us through his lockdown experience and where he sees a future full of change and possibility.
Dominik Maximini
CEO & Leadership Coach at ValueRise Consulting
Dominik is an author, speaker, consultant, tech leader and manager. He wrote The Scrum Culture: Introducing Agile Methods in Organisationsand is a previous winner of the Carl Zeiss Innovation Award. For Innovative Business Design.
Alistair Joy
Head of Data Management, Nordea
Data professional & leader across multiple industries.  Most at home in untangling complicated environments with a mixture of technical and business challenges. A keen exponent of building teams where everyone has confidence to execute and develop. 
Hendrik Esser
Manager Special Projects, Ericsson
Joined Ericsson in 1994 where he also works as a trainer for product development leadership and is a contributor to the international agile community. Hendrik called in from Aachen with some really interesting perspectives on tech leadership.
Never Miss One Again!
Sign up to our newsletter today to ensure you are kept up to date with our latest interviews