Full Access Whilst Member
Available on PC, Tablet & Mobile
Certificate Of Completion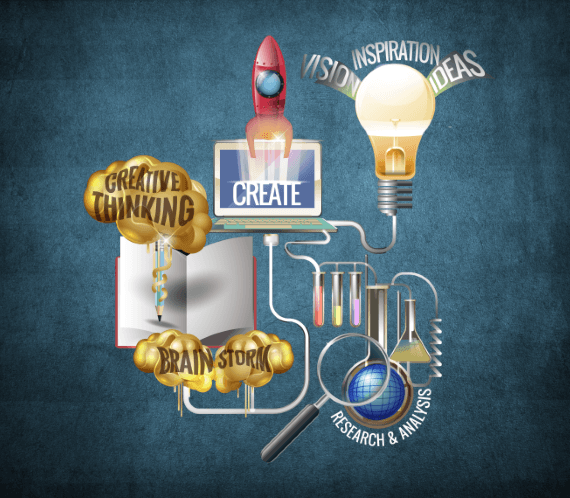 What Is Covered
Understanding who you are, what really motivates you and how you need to take care of yourself,  is crucial for building a career path that delivers personal fulfillment and happiness.
How well do your know yourself? What is your understanding of mindset and have you got systems in place to understand when people (including yourself) might be suffering from burnout? This course looks into mindset, how you perform and what to consider when managing people under pressure.
Know, Like, Trust
We provide expert insight into this concept, which is based around how to build your personal brand and professional profile.
Fixed vs Growth Mindset
Mindset is such an integral part of any individuals approach to business, life and the universe. How do you understand and challenge any blockages?
Chief Mindset Officer
An interesting concept and not a title you find in most c-suite descriptions but, Chief Mindset Officer is all of us, it's about knowing yourself and understanding what really matters.
Finding Your Optimal Experience
Self awareness, goal setting, long term focus are some factors which shape our optimal experience, what makes us happy. Very few truly understand what it is.
What You Will Learn
By the end of this course, you will have a good understanding of how to look after you and others in the workplace. Specifically you will understand:
Why It Is Important To Invest In Yourself
Benefits Of A Positive Work Culture
Understanding Burnout In Yourself and Others
Looking After Yourself