Full Access Whilst Member
Available on PC, Tablet & Mobile
Certificate Of Completion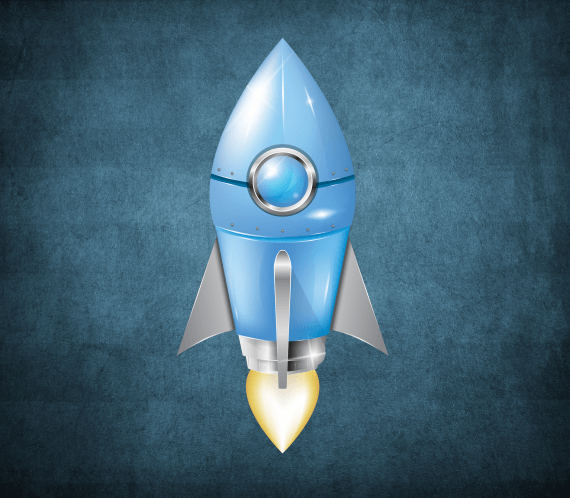 What Is Covered
A course that dives into the specific challenges and considerations faced by tech leaders in early stage companies.
Technology management challenges for early stage and fast growth companies are very specific. There is also the challenge that the company is sometimes growing faster than the skill set of the founders and early hires. So this course drills into situations specific to early stage companies, from a tech leaders perspective.
The Lean Build
How to walk before you start to run. Don't build something the market doesn't want. This course explores how to build around validated learning.
Remuneration & Reward
What's the trade off as co-founder or early hire? How do you entice star performers into your poorly paid team? When do you raise and how to deal with dilution.
Dealing With Investors
Most ambitious start ups, are always on the verge of running out of money. So you will be involved in a never ending circuit of fund raising.
How To Scale
In the pipeline with this course, a series of lectures from experts who've been there ….
What You Will Learn
By the end of this course, you will have a good understanding of how to funding works for start ups. Specifically you will understand:
Dealing with Investors
The Affects of Dilution
Remuneration
Risks in Startups