Where Ambitious Tech Leaders, Become High Impact CTOs
Micro lectures cover a range of technology leadership and management topics.
Ideal for aspiring and new(ish) CTOs.
We match you with an experienced leadership coach from our global network.
For operational and career coaching.
Powerful technique for building leadership capabilities and personal strengths.
Groups facilitated by experienced coach.
Working With Tech Leaders In Global Companies

Where Is Your Career Today? Try Our Free Tools
Benchmark your leadership skills vs. other tech leaders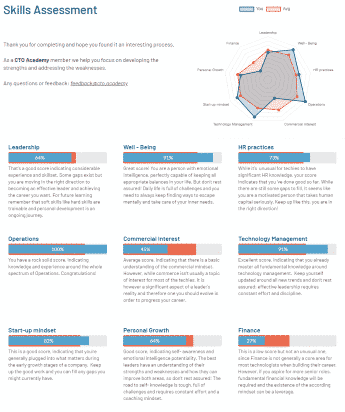 CTO salaries in different parts of the world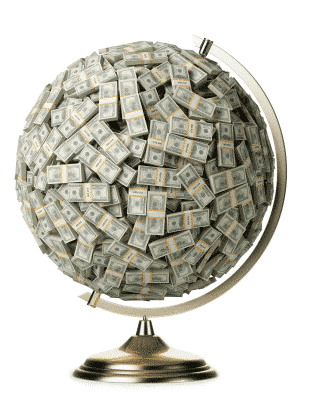 We are recognised as a leading CTO learning resource
"One of the best CTO programs. Resources perfectly designed for conquering leadership challenges and smooth career progression. If you're aiming to operate at a senior level they provide a clear path to learn the skills you need"
"I was at a critical juncture in my professional journey within the CTO and CIO landscape. CTO Academy courses and coaching were invaluable in helping me navigate key questions, identify areas of focus and chart a clear career plan"
60 page eBook that's packed with insight about the CTO role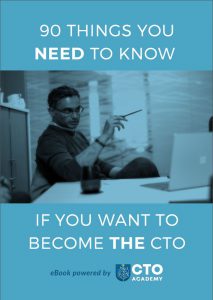 "This ebook is spectacular and not the typical marketing fluff"