Become The Tech Leader,
You Want To Be
CTO Academy deliver IT leadership and management skills training.
For you to achieve the technology career and impact you want.
For your team to realise the full potential they have.
Enhance Your Leadership Skills
Upskill Your Management Teams
Discover Your Future Stars
Global Tech Leaders Love CTO Academy
"Real insight and honest feedback on how to improve your company, process and become a better CTO. I saved 8-9 months of learning time by  working with CTO Academy and that is priceless, the compound benefits significant"
Dhaval Bhatt
CTO, San Francisco
"One of the best CTO courses in the world. Well designed for conquering leadership challenges and career progression. If you're aiming to operate at a senior level they provide a clear path to learn the skills you need"
Digital Defynd
Review of CTO Course Programs
Interested in finding out how CTO Academy can help you?
Free eBook with insight about what makes an effective CTO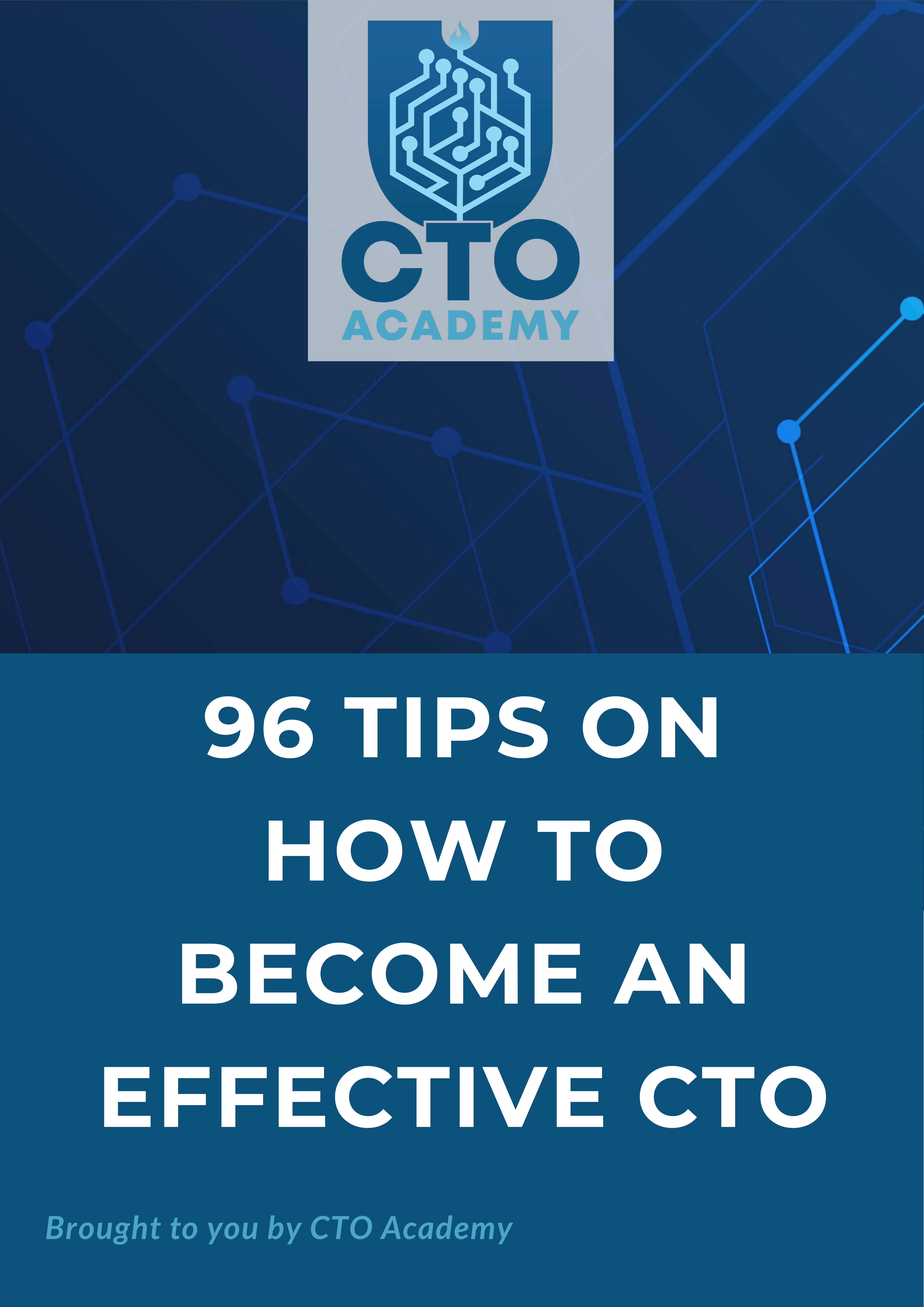 "This ebook is spectacular and not the typical marketing fluff"

– Brian Cline, CTO, Canada