About Us
CTO Academy launched in 2018 since when we've helped hundreds of IT professionals from around the world to build their management skills and turbo charge their careers. 
The concept was created from the direct experience of co-founder Jason and the ad-hoc management training he experienced in his tech career.
Because of this we focus on helping individuals build up the management and softer skills crucial for success as tech leaders.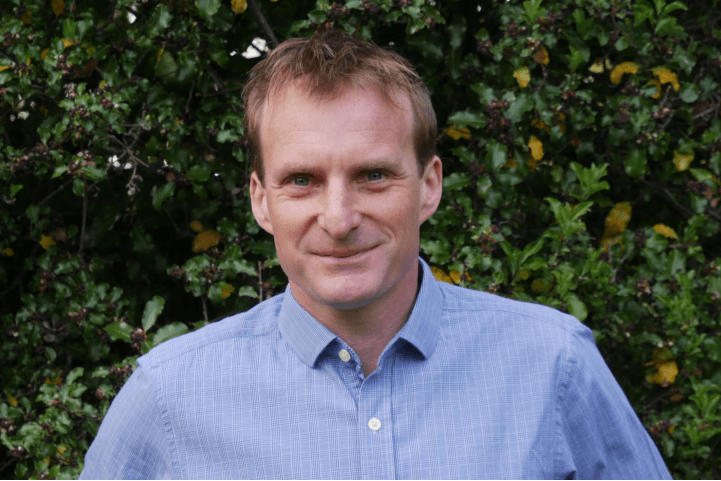 Jason Noble
Co-Founder, Lecturer, Mentor
Entrepreneur with extensive board level IT innovation and computer science experience. Has been technical director of software businesses and managed large, complex enterprise projects with successful exits.
Computer science graduate from Cambridge University whose career has been defined driving innovation, strategic & operational planning, training, technical sales and software agile project management. Also enjoys Geofencing, Big Data Predictive Analytics, Machine Learning, Grid & high performance computing, Complex algorithms, e-commerce, Mobile, High volume web applications.
Away from work it's sailing instructor, cycling, Fulham Football Club and family.
Andrew Weaver
Co-founder, Lecturer, mentor
 20+ years of executive level experience and Cranfield MBA.  Has launched, managed, funded, bought and sold businesses across various sectors.
Course leader on Start Up accelerator in London and mentors entrepreneurs around the world at different stages of their journey.
Non-tech focus on Sales, Marketing, Strategy, Fund Raising, M&A, Comms.
Always working on his Spanish (being based in Madrid) and happy to quote Larry David and Elvis Costello.
Richard Weaver
Head of Careers, Mentor
Highly experienced recruitment professional with 20+ years industry expertise having delivered large technology and business transformation programme teams into Online, Broadcast and Telecommunication sectors.
A champion of candidate driven recruitment and firm believer in mutually beneficial outcomes for all parties. He has a vision to transform the recruitment process for candidate and client alike, by linking the user experience to our unique and holistic approach of integrating recruitment with learning and coaching.
Away from work, when not on family duties, likes nothing more than heading off to the Welsh Mountains with his dogs and a large backpack.
Gus Power
Senior Mentor
10 years as co-founder and energy source for Energized Work, aiming to make people's life simpler through appropriate use of technology with bags of experience working and guiding corporate development teams. Before that, involved in setting up the BSkyB team behind Sky Living, TV and Movie Sites.
Caleb Storkey
MINDSET & wellness Lecturer
Serial entrepreneur, international speaker and consultant in disruptive technologies, change management, marketing, entrepreneurism and leadership. Co-author of 'Futureproof – Get Your Business Ready For The Next Disruption' and 'How To Really Use Linkedin' he works with multinationals to disruptive and rapid growth tech startups.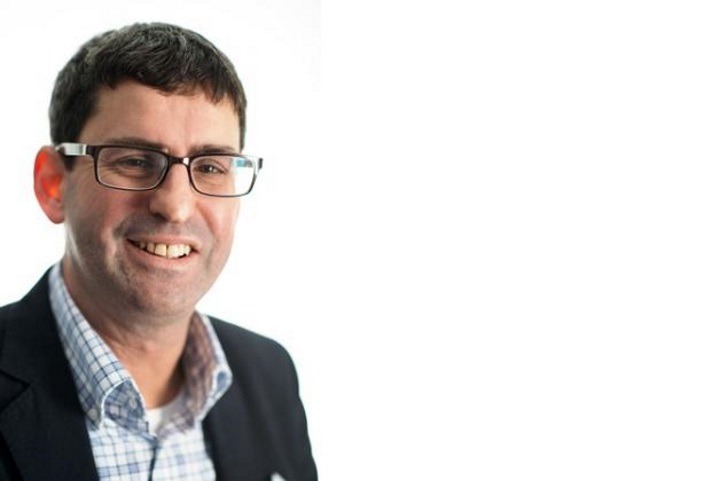 Maurice Woolf
General counsel / Lecturer
A career with fast-growing start-ups, most recently helping transform Interoute into a €740m turnover company before its sale to GTT Communications for $2.3bn.
In 2014 Maurice was listed by Legal Business Magazine in the GC100 power list of most influential General Counsel.
Sarah Power
SENIOR Mentor
Sarah believes that drawing on and combining people's individual strengths is key to success. For 20+ years, she has applied this to a enterprises in Australia and UK, from building and selling her own start-up through to corporates across software, telecoms, professional services, retail and supply chain. She blends developing people with commercial nous and a quest for improving business operations.
Lindsey Reid
ETHICS & COMPLIANCE Lecturer
Associate Member of the Chartered Institute of Securities & Investments.
Proven experience of coalface compliance issues and Group Quality Assurance lead for in-house compliance training in banks with expertise in Code of Conduct, Conflicts of Interest, Market Abuse, Bribery & Corruption, Financial Sanctions, Anti-money laundering and Whistleblowing.
Patch Moloughney
Head of Operations
Hailing from Cork but now a true digital nomad, Patch drives our operations and customer support.
He brings to the team a wide range of experience from launching and running his own business (priceless when getting stuck into a start up) and is motivated by little else than helping customers achieve the best outcome from their CTO Academy experience.
Why We Launched CTO Academy

I've worked with countless brilliant technical people during my career but often been frustrated by some of their managerial limitations.  CTO Academy is a personal passion of mine to help facilitate personal transformations that enable individuals to learn the skills required to become a high performing and successful tech leader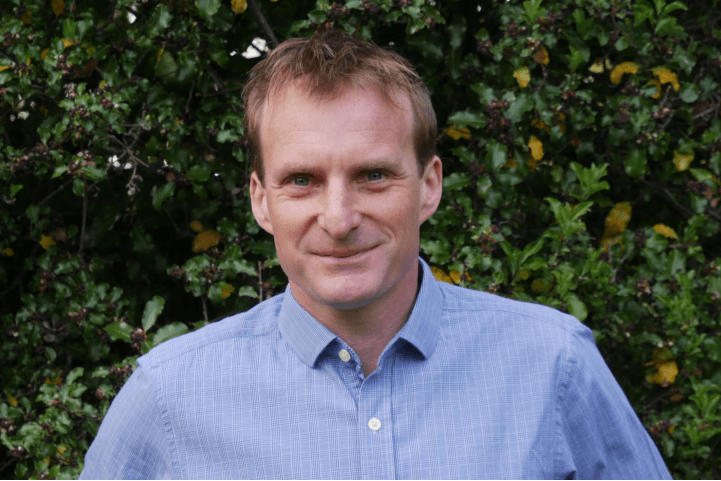 In the modern company technical skills need to be part of a wider skill set for you to have an impact in senior tech roles. What's more the market is crying out for effective tech leaders with a broad suite of management skills.  It's our mission to help transform team players of today, into tech leaders of tomorrow