"96 Tips On How To Become An Effective CTO"
CTO Academy work with talented and ambitious tech leaders around the world and whilst there isn't a secret sauce to success, there are some consistent themes around how to achieve it.
So we put our collective heads together and came up with 96 tips on how you can become an effective CTO.
From understanding more about what makes you tick to time management to team building, wherever you are in your career there will be something here that helps fine tune your management skills and approach.
Let's Get Personal
From understanding more about yourself to keeping healthy and finding a mentor
No "i" In Team
What does it take to build a great team? Hire slow, fire fast and build a culture that works for everyone
Operational
Get strategic, learn the art of collaboration, understand potential hazards and tripwires
Management & Time
Managing the shift from technical to managerial? What are the key changes and areas to delegate?
An Eye For Tech
What does technology management mean? Find the key issues for you and your company?
Early Stage Companies
For those of you working in, or planning to launch a start up. What gives you best chance of success?
Enhancing Your Skills
What skills work for you at senior management and which new ones do you need to acquire?
Good Company
What does a good company look like? How to operate effectively with other elements of a business
Attitude Is Everything
Your mindset is what really matters. Are you fixed in your view, or adaptable and open to new ideas?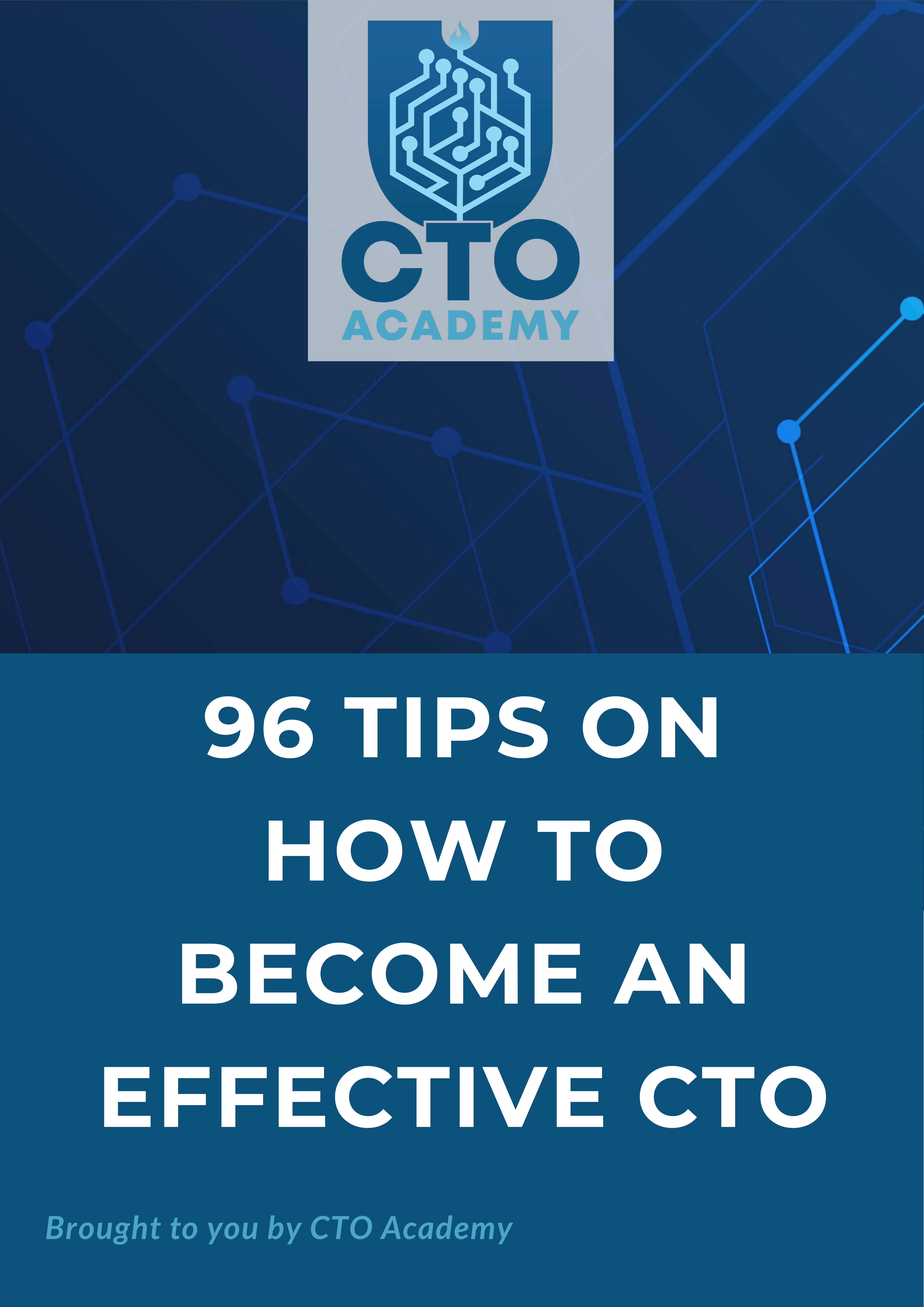 "This ebook is spectacular and not the typical marketing fluff
you normally get as a lead magnet"

– Brian Cline, CTO, Canada
Transform Your Management Skills, Career & Income
Our mission is simple.
To arm you with the skills required to achieve the career and lifestyle you want.