CTO Academy Careers
We Take An Holistic Approach To Career Development
We know the leadership skills required to become an effective tech leader. We also know how to match talented candidates, with ambitious companies.
CTO Academy provide an end-to-end talent lifecycle service that integrates online courses, 1:1 coaching and high level recruitment expertise to deliver a unique service to the tech market.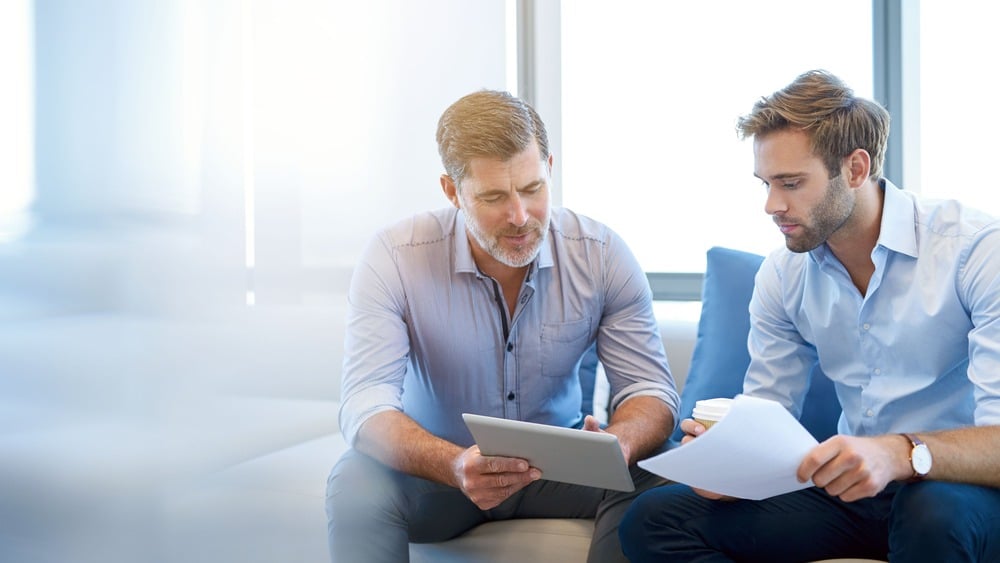 Candidate Services
The holistic approach to career development
Global network of industry experts who provide career guidance and skills insights

Access to global opportunities before they reach the open market

Services tailored to your needs and aspirations

Career long relationship with a brand you will grow to trust

Commitment to provide a truly holistic candidate experience
Corporate Clients
End-to-end talent lifecycle for effective tech leaders
Access a global network of motivated tech leaders we know and can validate

Service that provides an innovative, holistic approach to talent development and acquisition

To compliment your existing talent acquisition model and work in partnership with you

We work with you to identify and nurture your own in-house capabilities

Commitment to provide quality and value during each interaction
Recruiter Community
The next generation in technology recruitment
Our vision is to become the world's most effective professional growth and career development platform for global technology leaders

We empower individuals with the leadership skills to turbocharge their career, enrich their organisations and enhance society

We are establishing a talented recruitment community aligned and motivated by our intention to become an industry disruptive player
Key Benefits of Working With CTO Academy

As we emerge into a post Covid-19 business landscape, how and who organisations recruit will change. Technology leader's soft skills will be tested to the limit as we adapt to the new normal.
CTO Academy empowers individuals around the world with the skills required to adapt and succeed at the highest level.
Our careers arm helps identify, nurture and introduce global talent to organisations seeking the very best technical leaders.
We help nurture the leaders needed for success in this changing world.