Don't Leave Your Career To Chance
CTO Academy Careers will give you an unfair advantage in a competitive market
"Provided me with invaluable mentoring, career guidance and support that helped me secure my technology leadership role"
Marcus Campbell, CTO, Hermes Logistics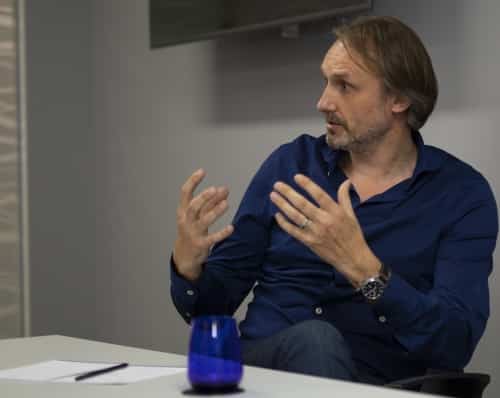 Why You Should Talk To Richard
Free Initial Discovery Call
Recruitment Insight
Career Roadmap
Personal Branding
Specific Opportunities
Define Next Steps
Honest Analysis
It Could Change Your Life
Career Strategy
Personal Branding
CV / Linkedin Review
Leadership Coaching
How To Open Doors
Interview Practice
Getting You Noticed
Richard is a talent acquisition specialist with 25+ years of high level IT recruitment experience.
His approach involves understanding your motivations from a personal and professional perspective and applying his extensive industry experience to challenge your thinking and provide alternative solutions for consideration. Once a course of action is agreed upon, he works tirelessly with his clients to achieve their desired outcomes.
Why Richard Makes A Difference
I've worked with Richard for over twenty-five years. Whenever I have had to solve a particularly challenging recruitment problem, I've invariably turned to Richard. This has been regardless of whether the requirement has been to hire highly specialised, individual talent or to bring on board and build entire teams, as in the case of Sky and AOL. In my experience, he is one of the very few talent sourcing professionals with a proven track record of effectively balancing the needs of the candidate and the business client.
Richard invests the time to properly understand the overall client strategy. In addition, he has built his reputation with candidates by ensuring that their personal and professional priorities, as well as their motivations and aspirations are a key consideration when pairing talent with business clients. His approach is pragmatic, hands-on and has shown time and again that he properly values the needs and welfare of the candidate.
Richard is, first and foremost, a people person. He is a skilled listener – an unusual skill in this day and age. He draws on his wide range of experience working with people across industry to provide useful and often unexpected insight and perspective. I think Richard is great at helping people get clarity about what they're looking for in work and life, and figuring out tangible steps to achieve those goals. He understands the dynamics of the workplace and believes strongly that mutually beneficial outcomes can be achieved. Richard is a "quiet rebel" and will consider unconventional and alternative paths often ignored by de facto wisdom. He provides a great alternative and counterpoint to today's tech and process heavy mechanistic thinking.
Can't recommend these sessions with Richard enough.
The results of these sessions (CV and LinkedIn Profile) highlighted my career successes and achievements no less confidently or more modestly than my original CV.
But he helped me communicate in a more quietly confident, matter of fact manner that avoided the previous "screaming from the mountaintop" version of my CV.
I appreciated the fact that he did this by probing and interviewing, not dictating what to write nor making me feel stupid for my previous attempts.
The result was a profile that was both accurate and backed up by fact it was written with my voice.
Richard is a very good listener, and coupled with his business acumen and expertise recruiting, makes for a very good thought partner for senior tech executives.
I always welcome the opportunity to brainstorm strategy with him and have been consistently impressed with the empathy, levity and EQ he brings to each conversation.
He recently helped me make a great decision, just by listening, challenging and proposing, which is exactly what I needed.
I'd recommend Richard wholeheartedly to other executives, as they think about the next steps in their career.
Working With Tech Leaders In Innovative Companies Around The World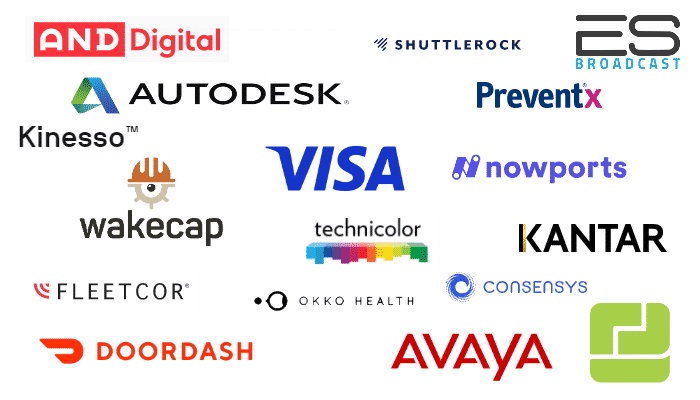 Why You Should Talk To Richard
Free Initial Discovery Call
Recruitment Insight
Career Roadmap
Personal Branding
Specific Opportunities
Define Next Steps
Honest Analysis
It Could Change Your Life