Management Skills Courses
We focus on helping you build the management skills required to become really effective tech leaders.
With 9 different courses and new lectures added every month, we provide a rich resource of high level management insight and guidance.
If bespoke support is needed we can provide 1:1 coaching, corporate and recruitment services. 
Information About Our Courses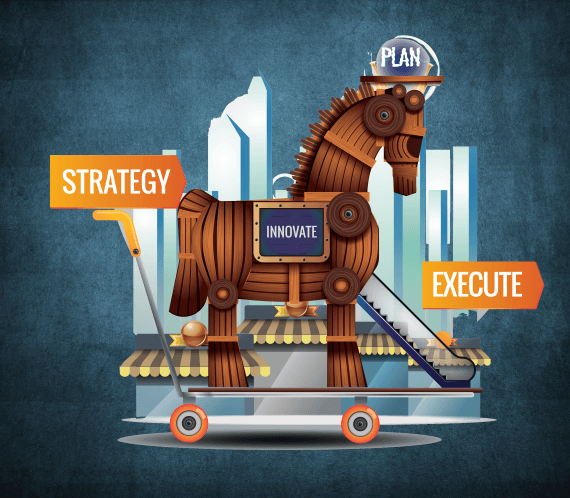 Commercial Topics
6 modules
What commercial elements drive a business and where do they crossover with the technical? We explore sales & marketing, partnerships, strategy, legals and exit planning from your the perspective.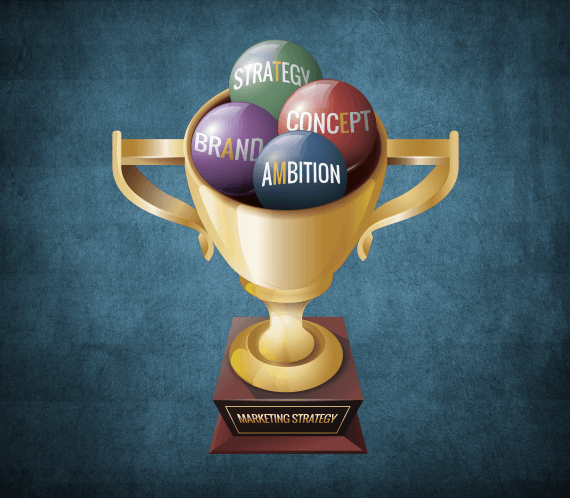 Leadership & Management
3 Modules
Effective tech leaders have to transition from the technical to the managerial. You have to become a multi skilled leader so we look at issues like communication, mindset, team building and dynamics.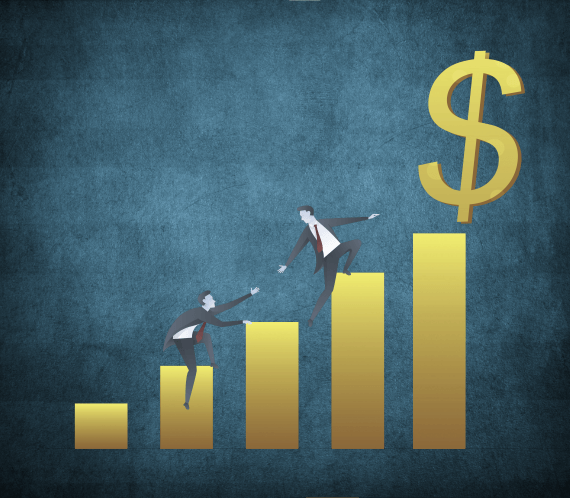 Finance & Funding
3 Modules
These lectures start to break down the fundamentals. From understanding the difference between CAPEX and OPEX to dealing with investors, we walk through finance issues you need to know about.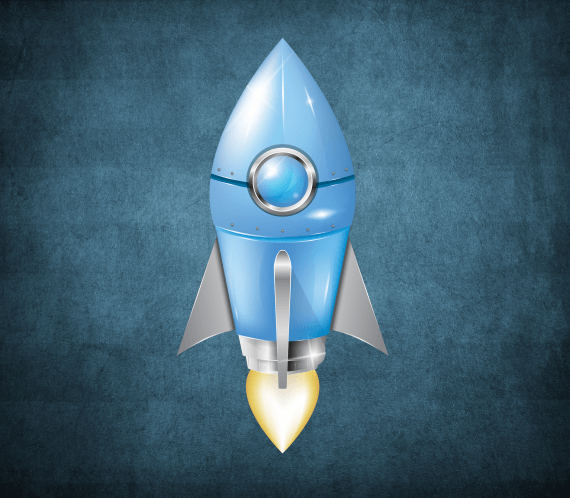 Start Up/Fast Growth
2 modules
Technology management challenges for early stage and fast growth companies are very specific. This course drills into situations specific to early stage companies, from a tech leaders perspective.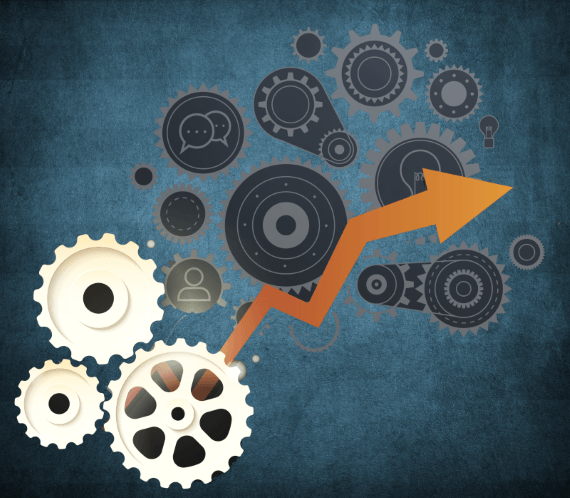 Operations
2 Modules
Opens with Introduction to Testing, types, process and key issues. We dive into important systems and processes with future lectures to cover issues from project management to security, agile and lean.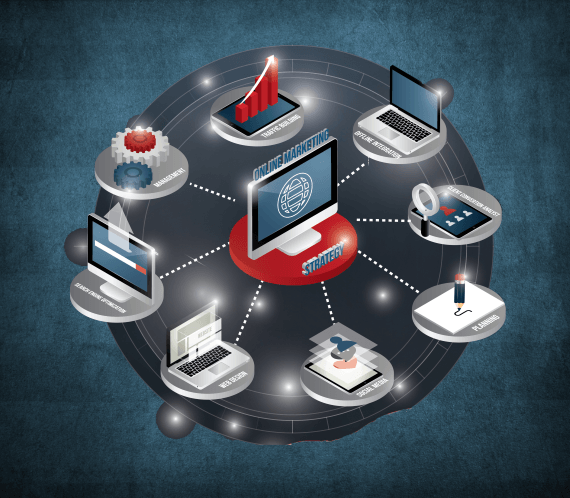 Technology Management
2 Modules
Within these lectures we delve into issues as varied as source control to the art of timing and how to deal with hazards. We provide you with a detailed understanding of what should and shouldn't be crossing your radar.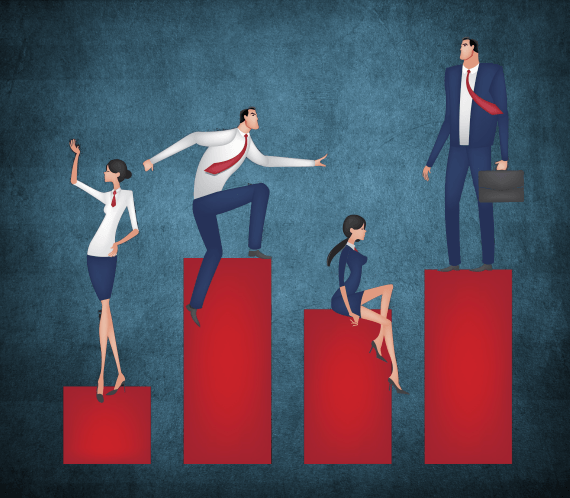 HR For IT Managers
2 modules
The challenge to find and keep talented people is significant and how you hire, incentivise, retain and occasionally fire members of your team, needs an understanding of process, as well as people.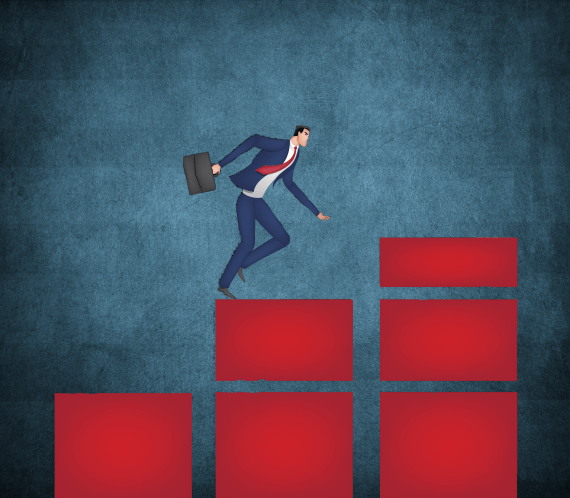 Personal Development
4 Modules
How to create the best version of you and build the personal skills and branding needed to succeed. We look at issues of psychology, fear of failure and what motivates you and others to achieve peak performance.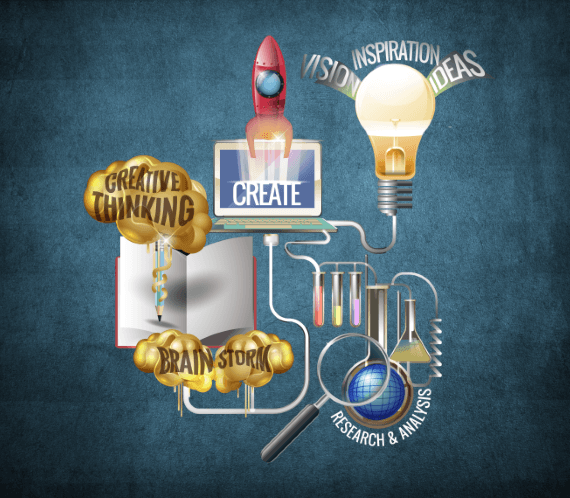 Mindset & Wellness
4 Modules
What is your understanding of mindset and have you got systems in place to understand when people might suffer from burnout? We look at wellness, optimal performance and how to manage people under pressure.

 Compact courses, lots of useful information and tests that made me pay attention to every word    

Ratko Petrovic
Software Programme Manager & Team Lead, Munich, Germany

 Training modules are high value resources, providing broad-based business skills essential for success in the modern workplace  

Eli Oshorov
Tech Content Manager, Sydney, Australia