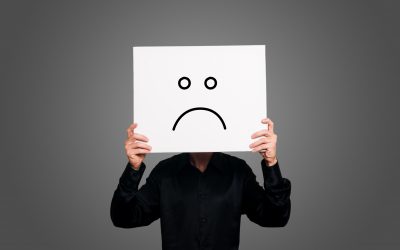 Managing a negative team member is never easy so this article looks at how it can be handled.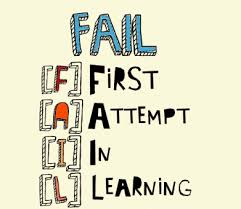 "Success is stumbling from failure to failure without any loss of enthusiasm" – Winston Churchill
Transform Your Career & Income
Our mission is simple.
To arm you with the leadership skills required to achieve the career and lifestyle you want.
Courses and Pricing